Hiring the right real estate agent is a vital part of the home buying process. It can be overwhelming shopping for a new home, securing a loan and making big financial decisions. We treat every home purchase as if it were our own and we help guide our buyers through the whole process. We will set up a custom home search based on your needs and wants and develop a house hunting game plan. As soon as a home you are interested in hits the market, we schedule a showing asap. Once you are under contract, we work with home inspectors, contractors and attorneys to make the purchase process as stress-free as possible. We take the time to listen to your needs and wants and explain every step of the buying process. We want to help you find the best home for you and we want to be your REALTORS® for life.
BUYER FAQ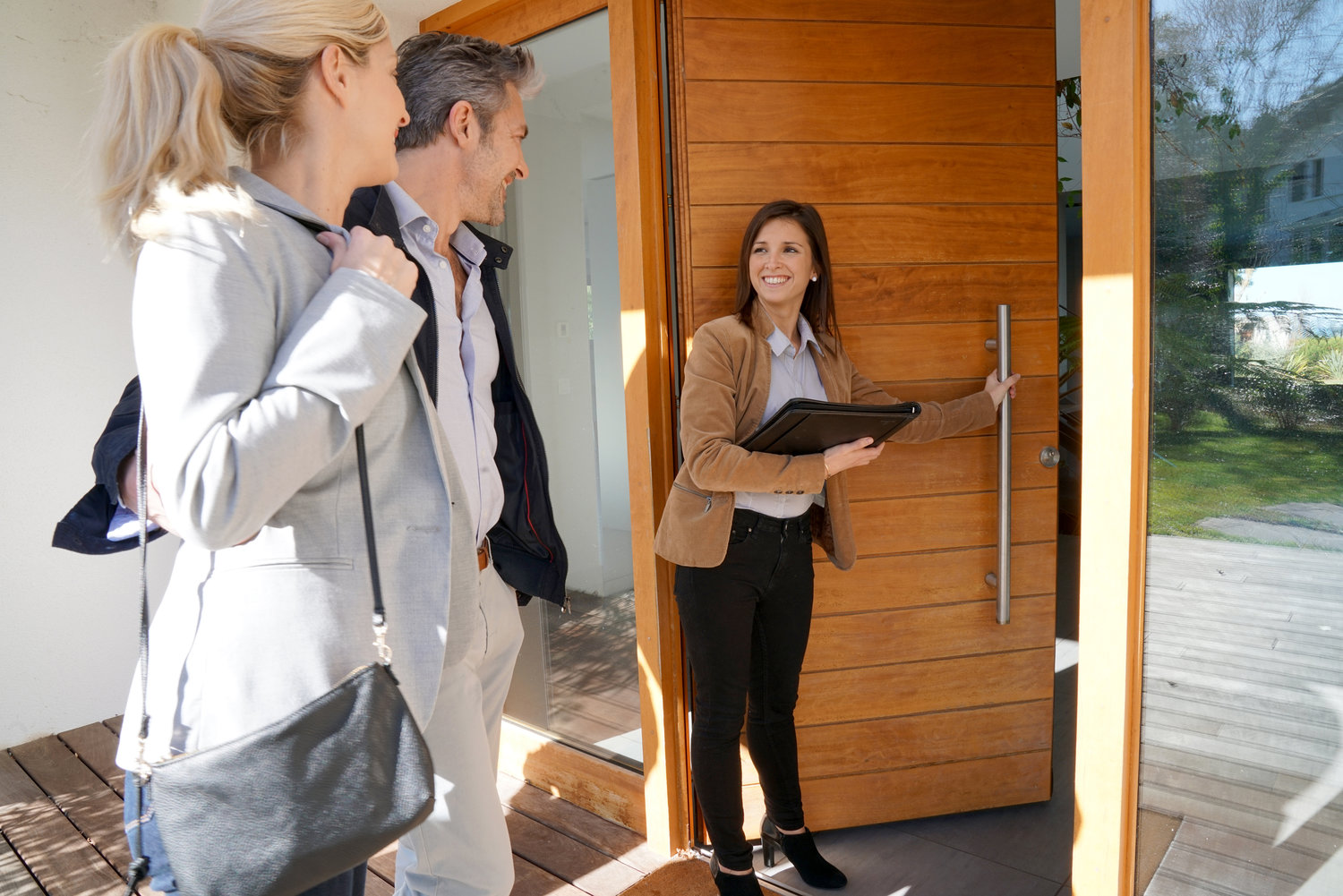 Why should I buy a home when I can keep renting?
Rental rates have been increasing at an alarming speed. Monthly payments on purchasing your own home can many times be considerably cheaper. With home ownership you have control over renovations, decorating, and pet ownership. You also have the opportunity to gain equity and net more money from your home if you choose to sell in the future.
Why do I need the help of a real estate agent?
Your agent works for your best interest, not the seller's. They have access to thousands of properties that are not always available on syndicated websites. Your agent will schedule property tours based on your availability and assist you in navigating real estate contracts to ensure you are being taken care of and not taken advantage of. They will also negotiate the best price and best terms for you so you will not overpay for a home.
How much does it cost me to hire a real estate agent?
Buyer's agents do not collect a commission from you. The seller's agent has already negotiated a commission with the seller and your buyer's agent is paid a percentage accordingly.
How do I get pre-approved for a home purchase?
Most traditional banks, local lenders, and mortgage brokers offer a wide variety of loan programs. They look at your credit score, your debt-to-income ratio, and other qualifying factors to suit your specific needs. All of our Realtors® have proven relationships with a variety of lending professionals and they are happy to assist you in locating the right one.
Why do I need a Realtor®?
Real estate agents in Georgia are licensed professionals who help people buy, sell or rent housing and real estate. At Peach State Realty, all of our agents go a step further and are members of the National Association of Realtors®. That means they are held to higher standards of the association and its code of ethics. They also have access to additional real estate market data and transaction services that other real estate agents do not have.